AVTO KOČEVJE d.o.o.
Otiški Vrh 25b
SI-2373 Šentjanž pri Dravogradu
Slovenija
tel.: +386 (0)2 8786 957
fax.: +386 (0)2 8786 958
e-mail:
info@avto-kocevje.si
url: www.avto-kocevje.si
E-commerce:
As part of the implementation of operation E-commerce 2019-2022, the company Avto Kočevje d.o.o. carried out the training of all employees. Training was carried out under Action 5: Competence building – training.
Education was carried out on 25.5.2021, at the head office of avto Kočevje d.o.o.
The training was led by the director of the company Infotrans d.o.o. Igor Potočnik, who was also an external contractor for the entire Operation E-commerce 2019-2021.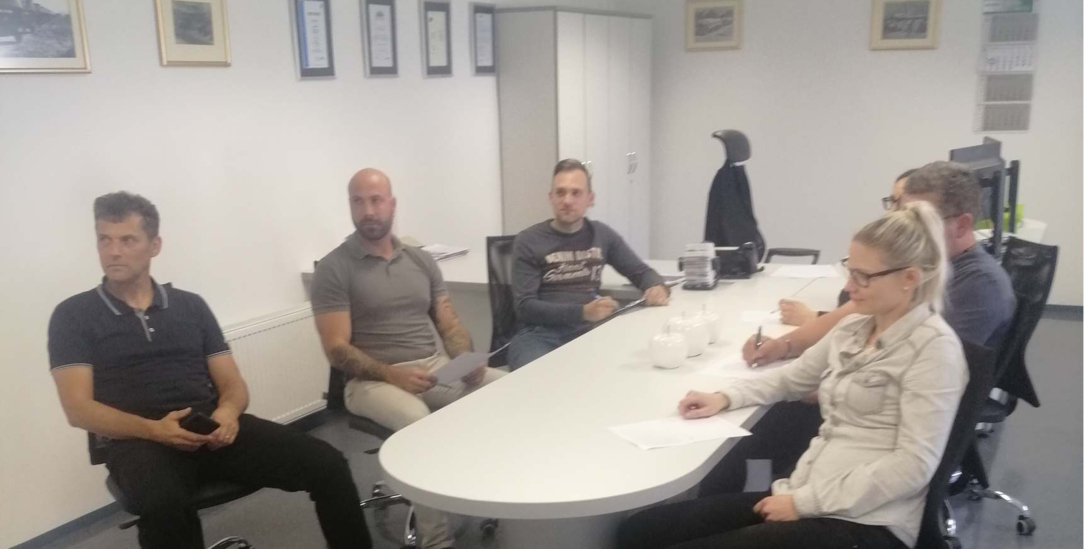 Vse pravice pridržane © | AVTO - KOČEVJE d. o. o. | Otiški Vrh 25b, 2373 Šentjanž pri Dravogradu